Wood slabs are most commonly used as counters or tables to give the furniture some character. Live edge slabs are especially popular because they can really make a room feel alive. There are plenty of ways to liven up a room without adding a table or counter, though. These completely unique uses of wood slabs prove that there are tons of ways to add the rustic charm of wood slabs to any room. Whether an exotic wood slab or domestic, these creative ideas are beautiful touches to a room or home.
1. Wine Rack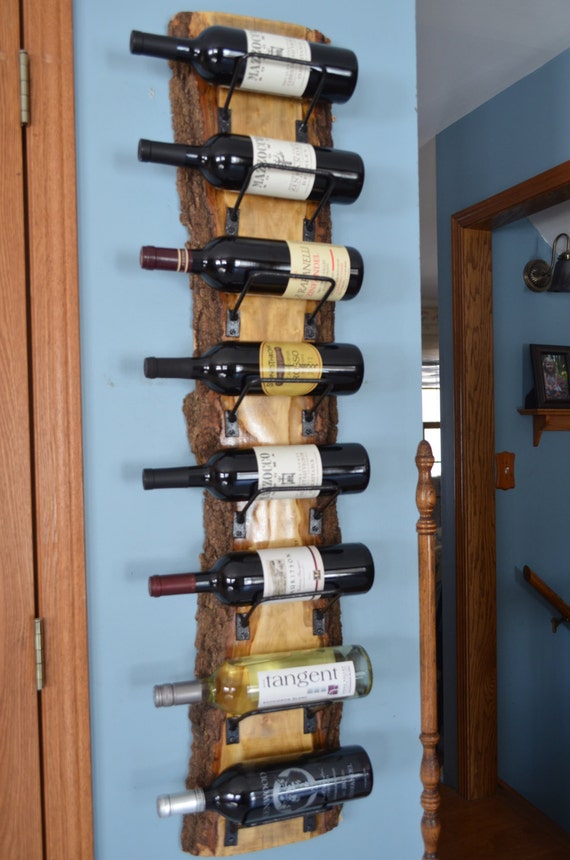 A wood slab is a neat way to keep your wine bottles handy.
2. Kitchen Countertop


This kitchen countertop is unlike most that you will ever see. A curved kitchen countertop design is a pretty unique way to use a wood slab.
3. Stool


A stool may seem like an uncomfortable use of a wood slab, but it definitely looks pretty!
4. Hanging Bedside Table

style="width:245px;height:226px;"
This hanging bedside table is certainly unique! This chic addition to a bedroom is an extremely creative way to introduce the rustic feel of a wood slab.
5. Sink


A sink is another way to use a wood slab that you will be hard-pressed to find. Definitely a unique addition to the bathroom!
6. TV Stand


This TV stand is a really nifty use of an exotic wood slab. The live edges give it a very distinct look and feel.
7. Bench


Plenty of benches are made of wood, but not many utilize live edges of exotic wood slabs.
8. Sliding Door


We usually hear about using barnwood for sliding doors, but an exotic wood slab is another way to spice up your doors.
9. Cutting Boards


Cutting boards are a small, but fun way to use wood slabs. They look great, especially if you have them on display in your kitchen.
10. Bowls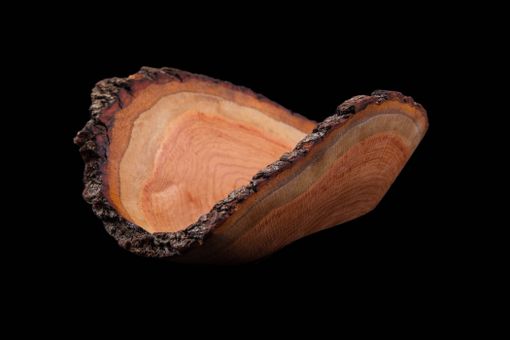 You can even eat out of a wood slab! This bowl is made from a piece of red oak.
11. Mirror Frame


Adding a live edge slab to a mirror is an original concept. You can use this idea to introduce live wood edges to a number of rooms including the bedroom and bathroom.
12. Headboard


This awesome design combines a bed headboard and bedside tables into one gorgeous piece! This is an example of a brilliant way to use an exotic wood slab.
13. Glass Doors


This is another example of how ideas can be blended and combined to create something new and fresh. These amazing doors feature live wood edges and glass in beautiful harmony.
14.Light Fixture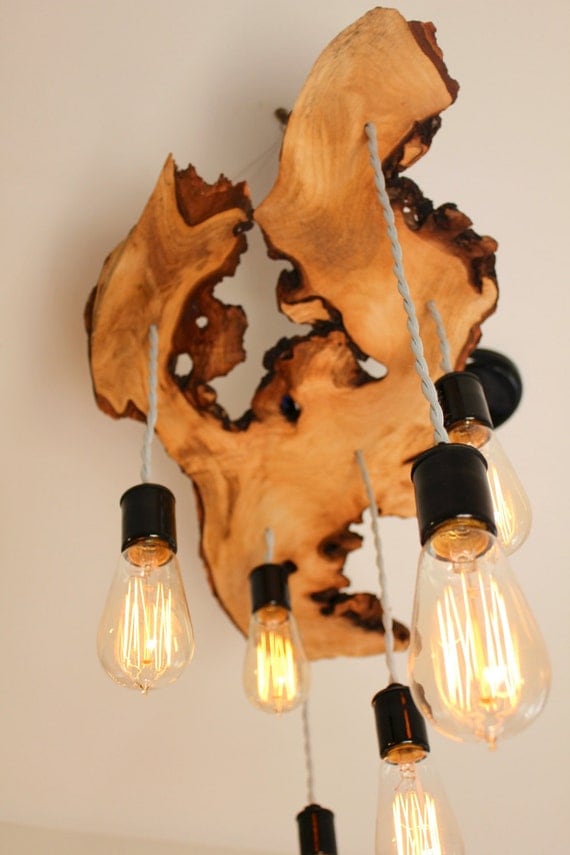 Everyone loves a nice wooden porch swing. A live edge wood swing made with exotic wood slabs is a unique twist.
16. Swing


Finally, a swing made with a wood slab is one-of-a-kind. There are probably more comfortable swings, but none that look as beautiful!
Stop by the showroom at Capital City Millwork to see what exotic wood slabs we have in stock. Our address is 173 Heatherdown Drive, Westerville, Ohio 43081. Visit any weekday between 7:30am and 4:30PM and someone will be happy to show you around!